is a campus life event like no other.
After a successful inaugural event last year, this year Project:Live goes virtual on September 11 and 12. Along with artists and industry insiders, our team will present the latest on the virtual and live college event spaces, as well as offer insights and tricks to help you create the best shows possible regardless of the platform you use. Group sessions will discuss marketing and show prep, while your peers will how they are navigating the new realities of campus entertainment. As an attendee, you will have the opportunity to participate and help drive our roundtable discussion about the world of college entertainment with agents and managers from across the country.
Panelists Include
Katie Germano and Julie Greenberg – CAA
Ron Perks – UTA
Meg White – ICM
Josh Rittenhouse and Regeena Draizin – APA
Harrison Remler – Visionary Music Group
Jennifer "JJ" Jiang – SB Management
Seth Kallen – This Fiction Management
John Maroney – Moodswing Management
Staff will be able to participate in a breakout session about contracts, liability, and the changing legal – and ethical – world of college events, while students will have the chance to hear from HR staff at a major talent agency about careers in the entertainment industry.
You'll experience live performances and Q+A sessions with Maddie+Tae, DJ Sliink, Dreamers, Social House, Emily Vaughn, Gianni+Kyle, Xylo, Coco and Breezy, Fetty Wap, and Lisa Heller.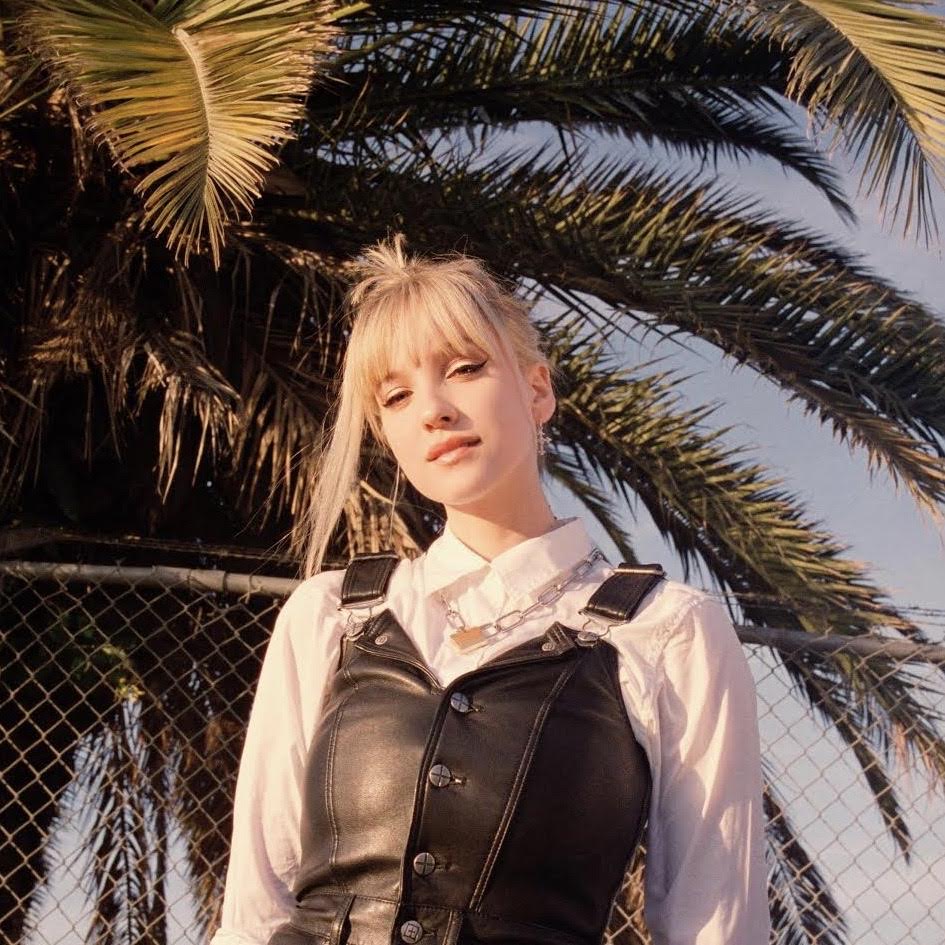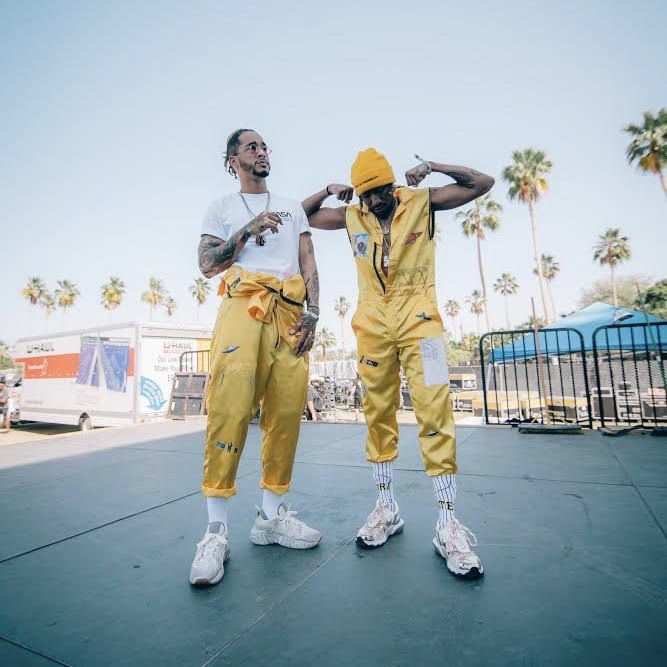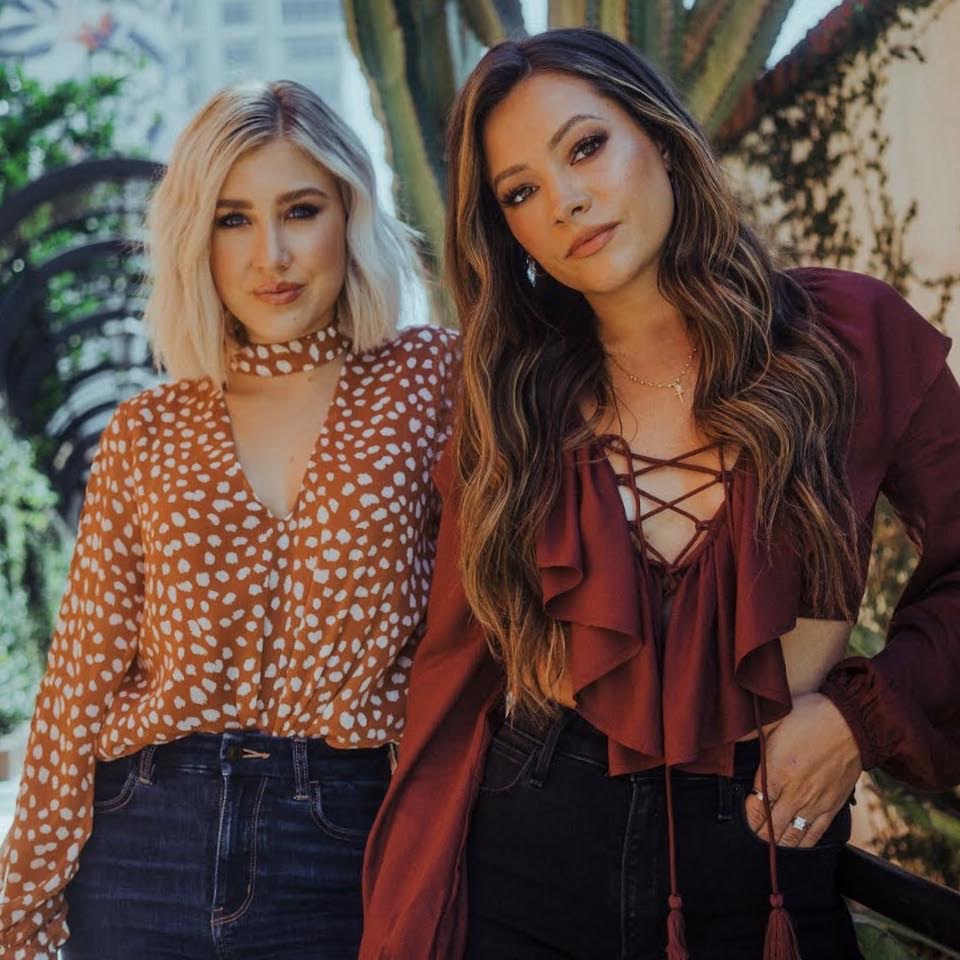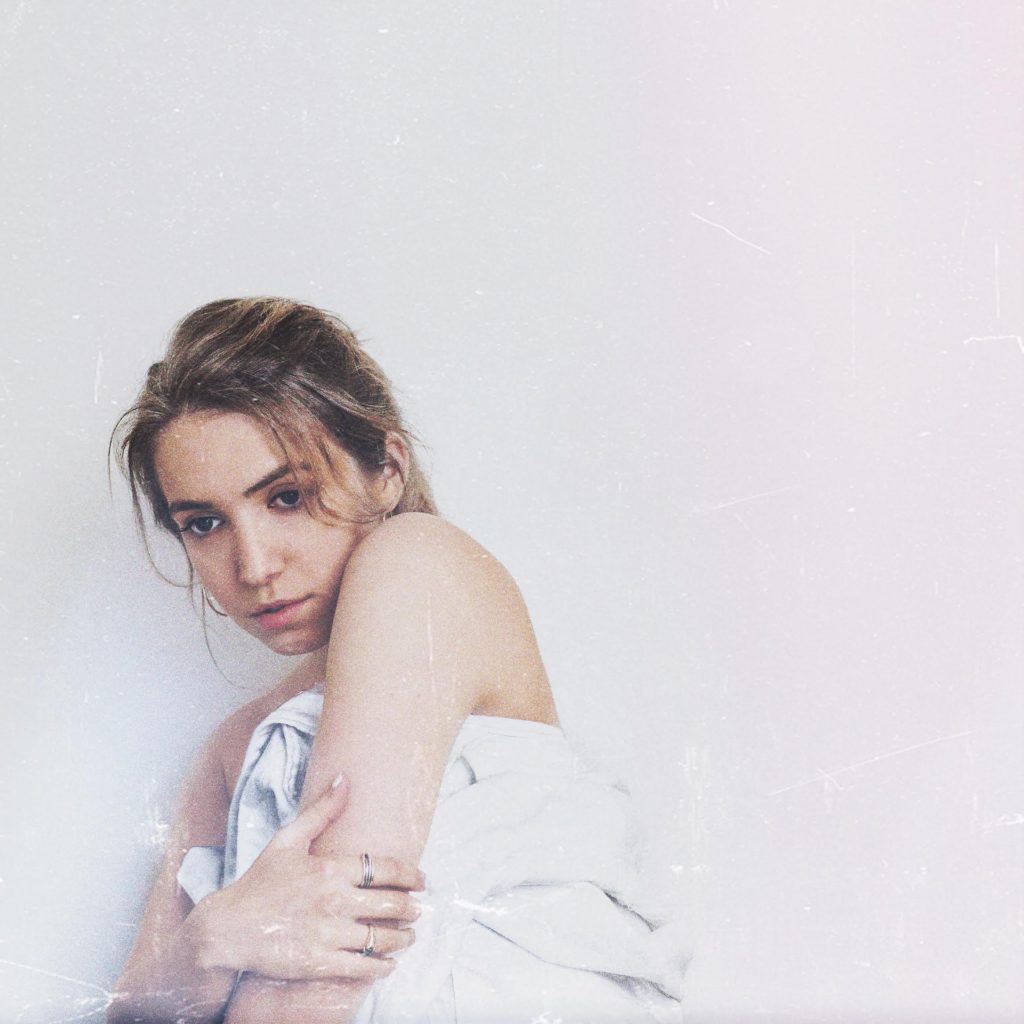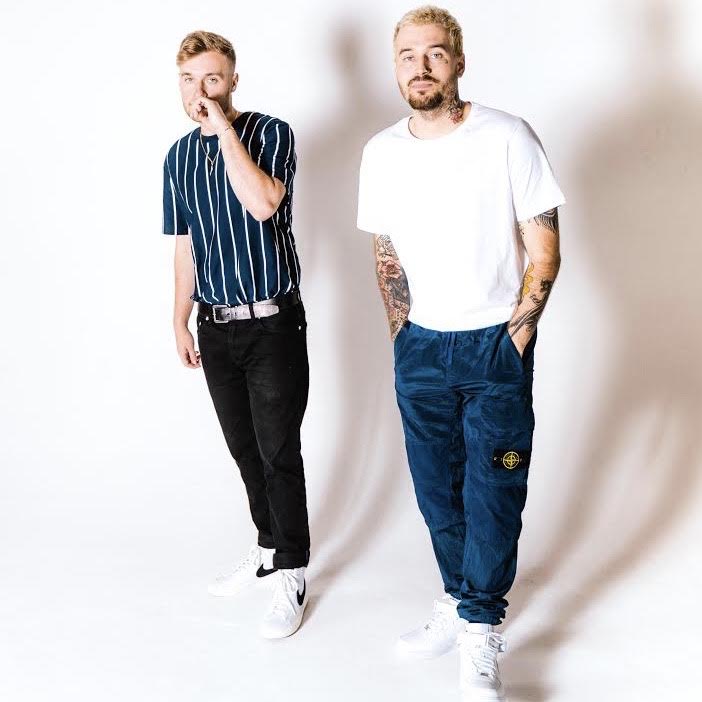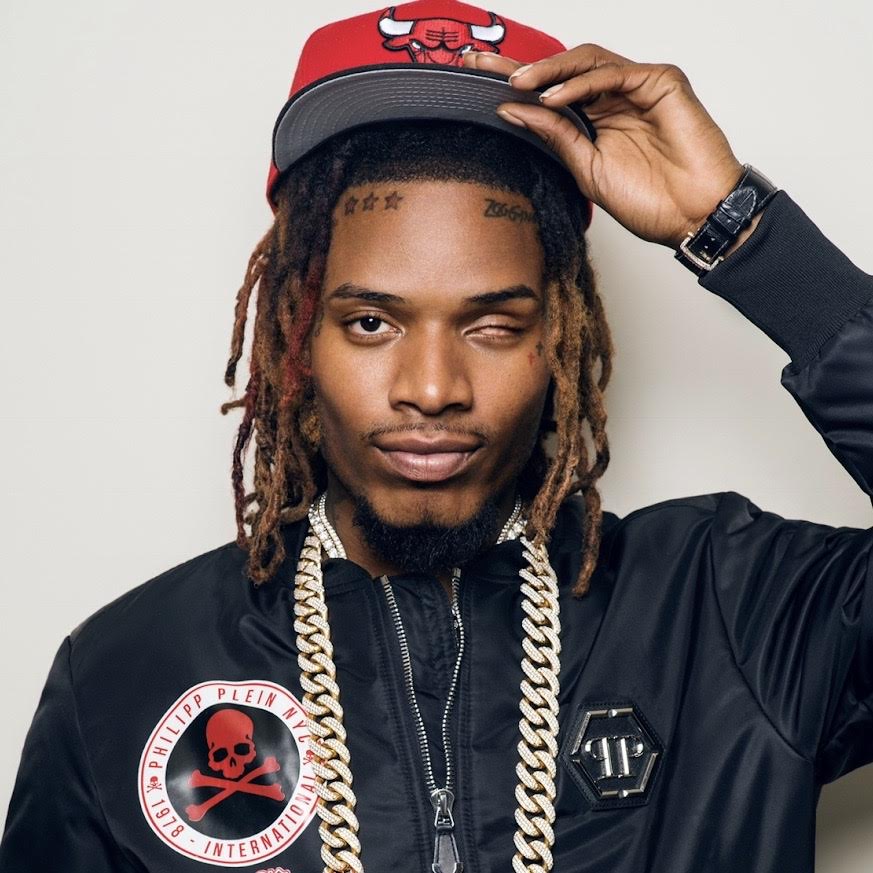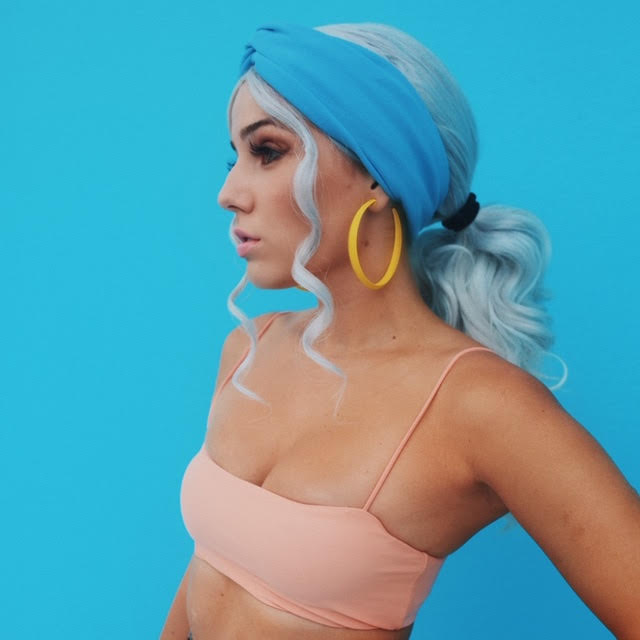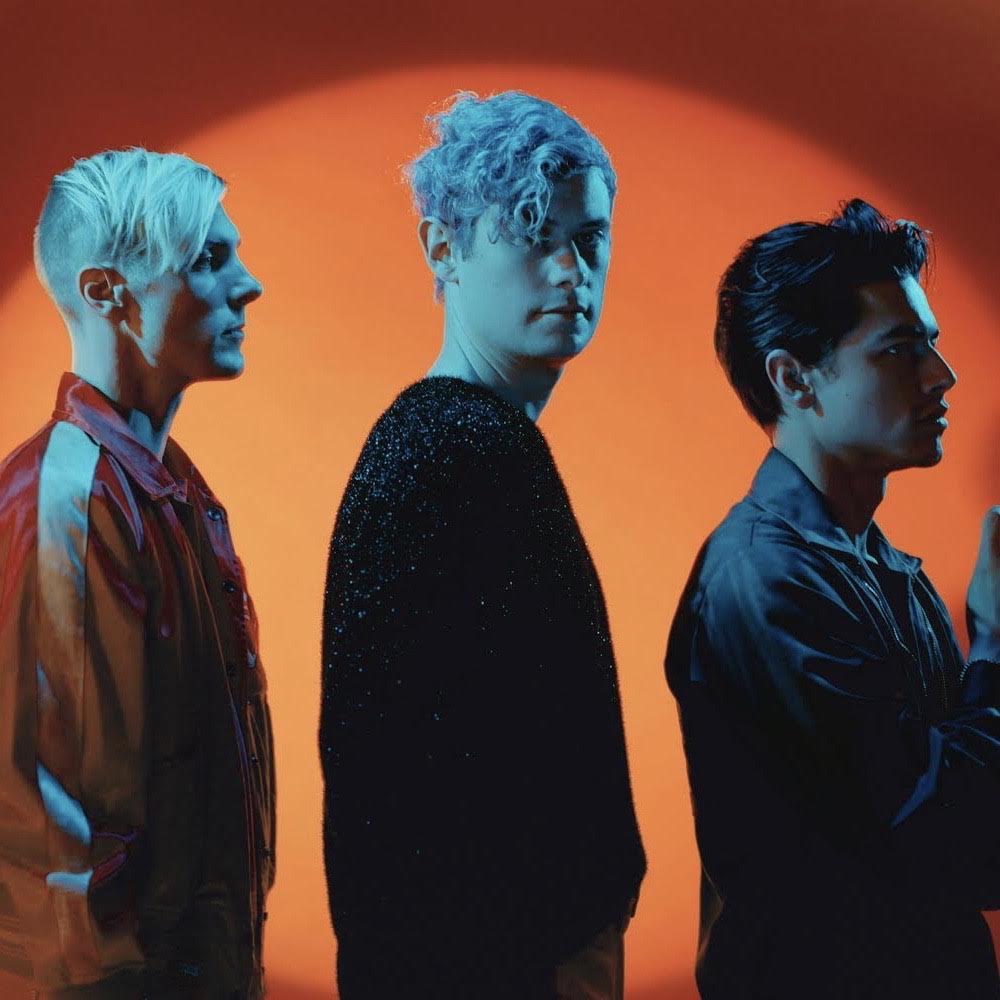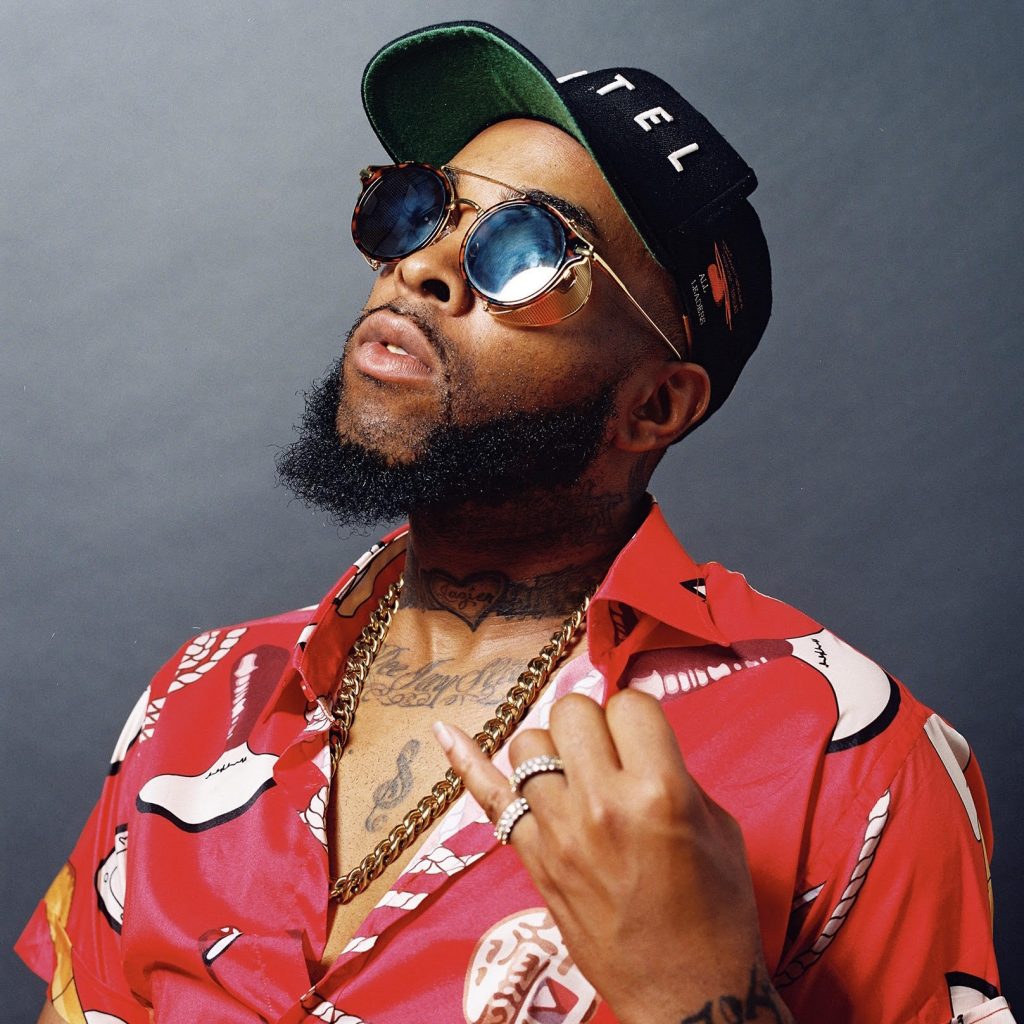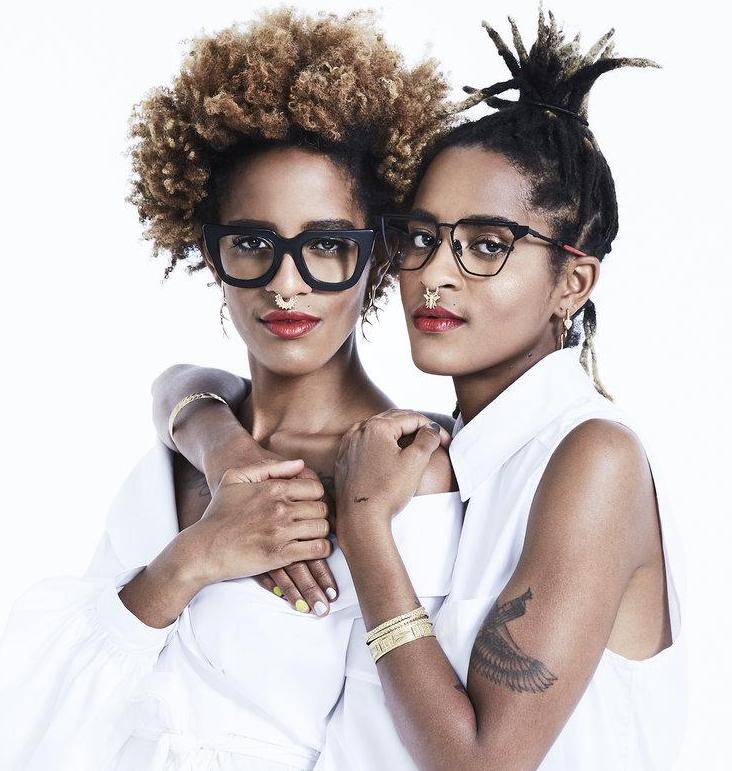 A few lucky attendees will win one-on-one meet greets with some of the artists listed above with help from our friends at

Just added!
A humorous Q+A with Alex Moffat & Mikey Day.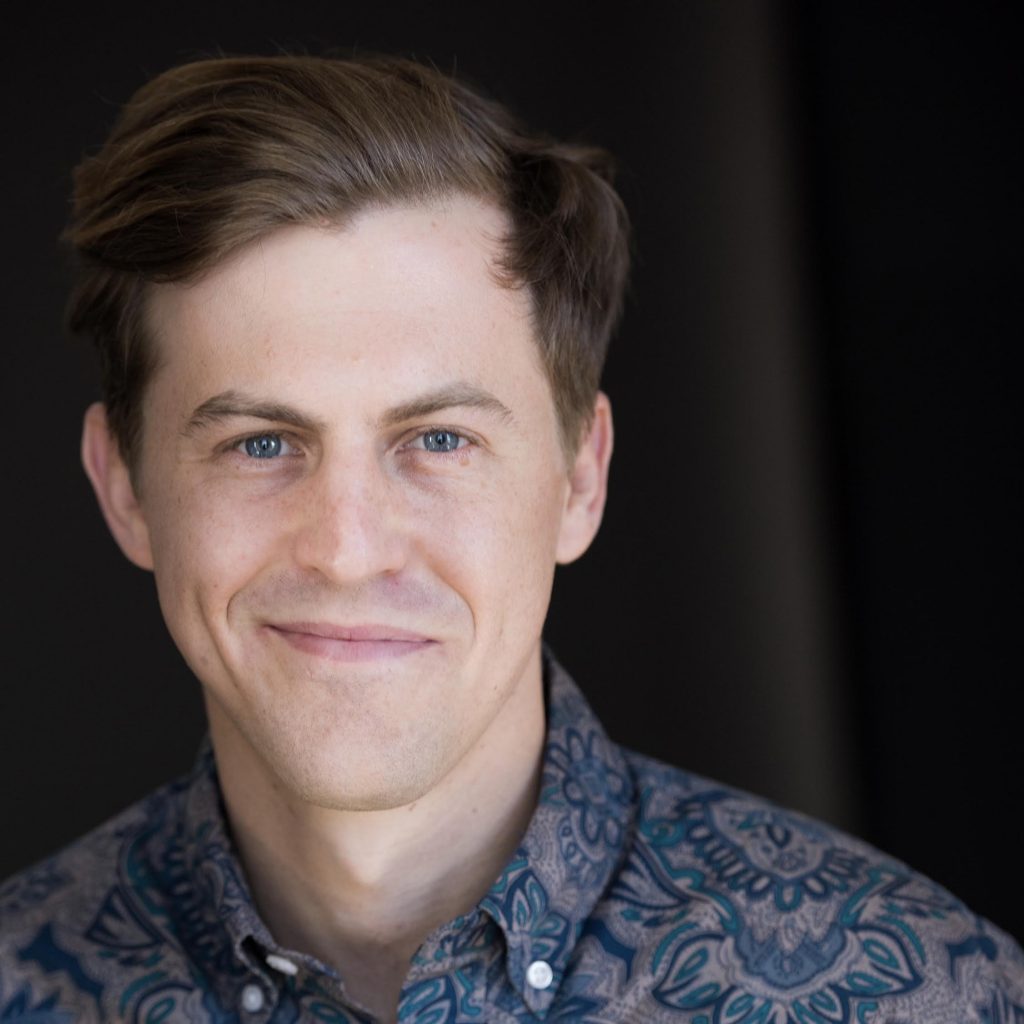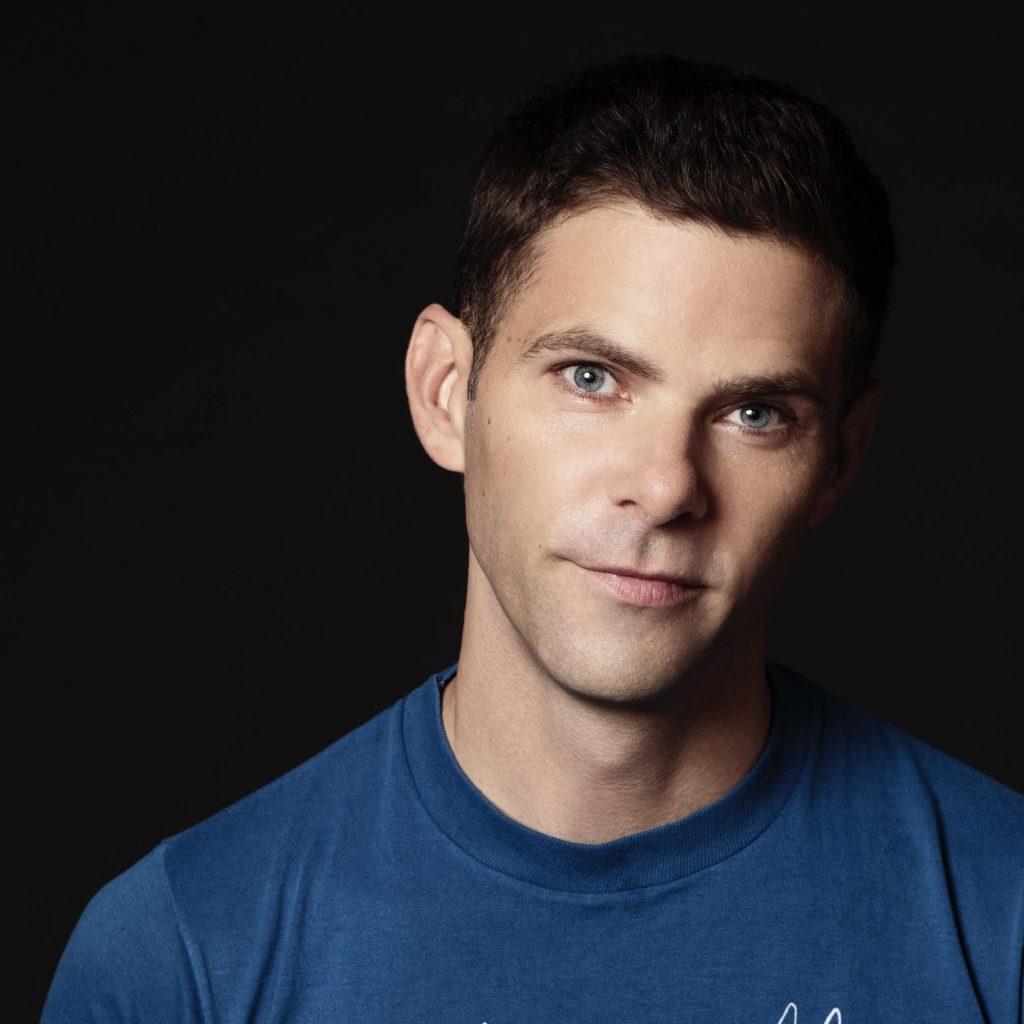 Registration is just $20 PER DELEGATE (Up to 10 delegates per school) and is open through September 10.
Register Now 2019 Recap Schedule