WHAT IS

PROJECT:LIVE

?
Project:Live is a campus life event like no other.
At this day long conference and concert experience you'll immerse yourself in event planning, networking, guest speakers, artist interaction, and live performances.
Project:Live is designed to give you the tools you need to create the major events you want. You'll meet your peers from across the region and work together to develop the best plans for concert, comedy, and lecture events.
Guest speakers will pull back the curtain on live entertainment, provide professional development advice and offer insight about how to make your program bigger and better.
Showcasing artists will answer your questions and tell you what they really look for when they come to your school.
Your Project:Live experience will end with performances from four of the most sought after college acts in the country.
WHY YOU SHOULD ATTEND

PROJECT:LIVE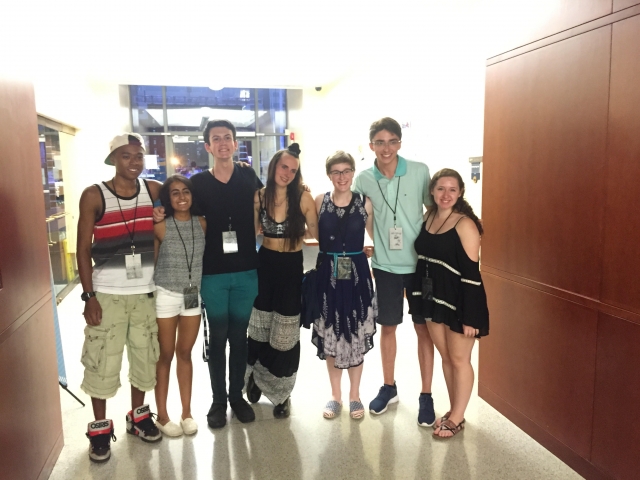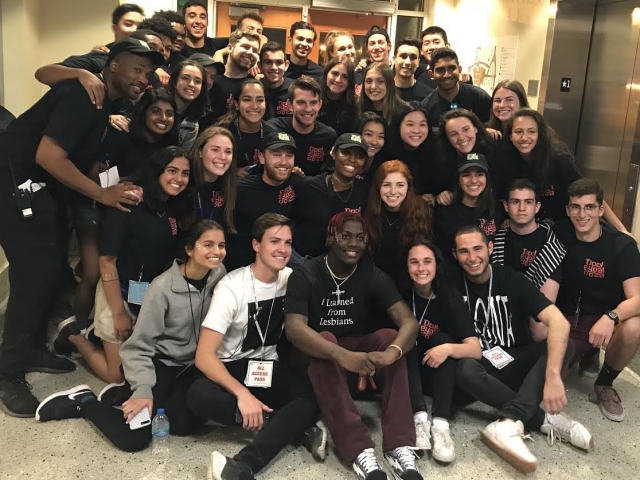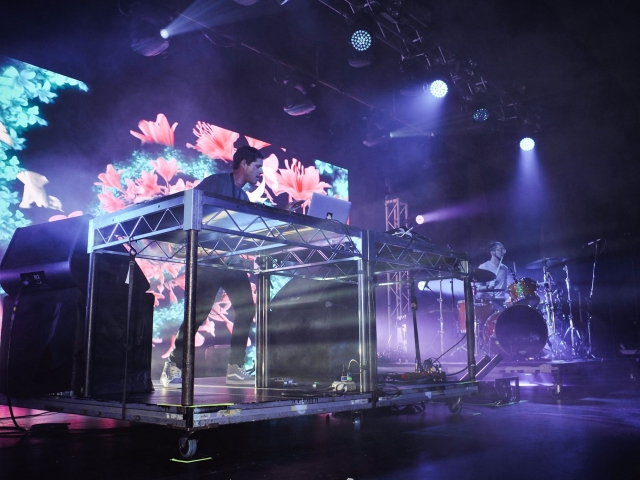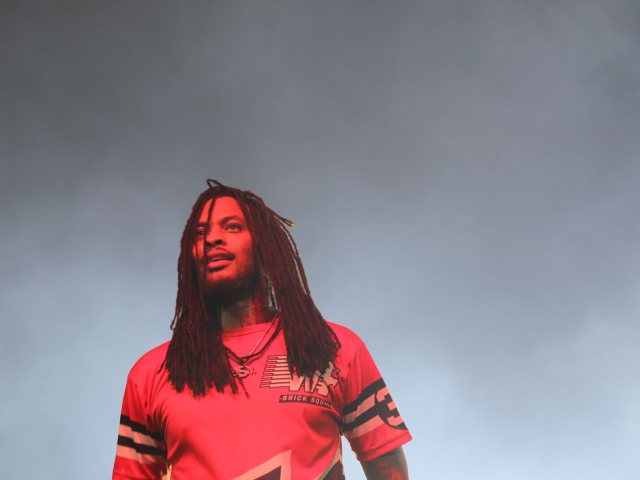 WHAT YOU'LL DO AT

PROJECT:LIVE
Breakout sessions with schools from across the region will focus on the three main aspects of live events: securing the artist, marketing your concert, and running your show.
Harrison Remler (COO of Visionary Music Group and Visionary Records, part of the management team for Logic, Jon Bellion, Quinn XCII, Chelsea Cutler and others) will talk about artist development and the importance of touring).
Our panel of artists, along with Geoff Harrison of Scary Monsters Management (Hippo Campus, Ripe, Low) and Daniel Kuniansky of SoundCheck Management, manager of Waka Flocka Flame and Yung Bans, will tell you what life is really like on the road and offer the performer's perspective about what artists look for when they come to campuses.
The HR Department from Paradigm Talent Agency will tell you what it takes to make it as agent.
Waka Flocka Flame, Jesse McCartney  Magic Giant, and PUBLIC will put on an amazing show.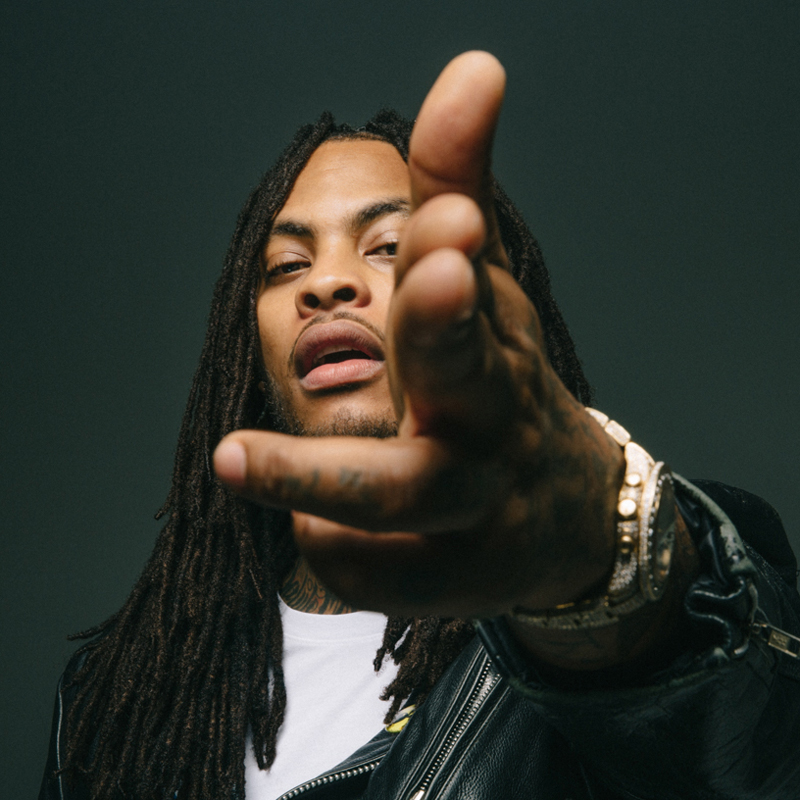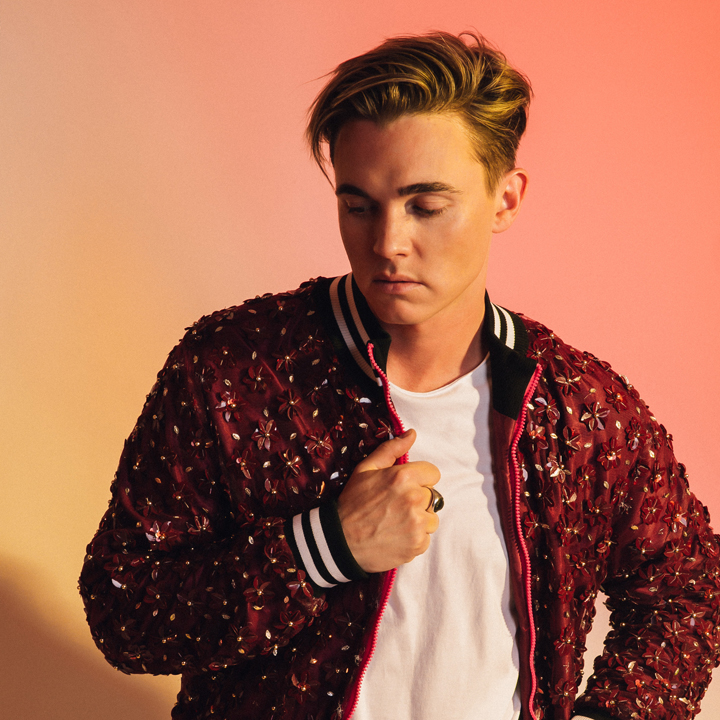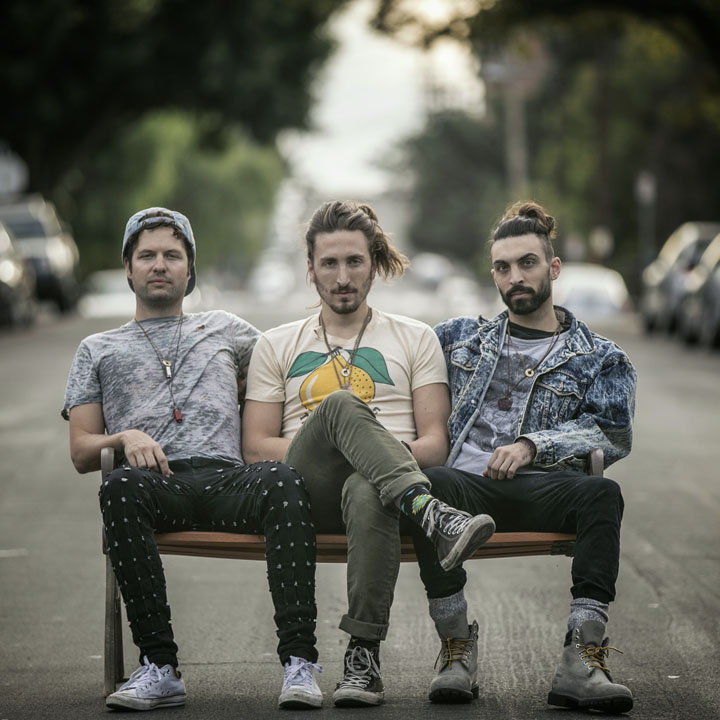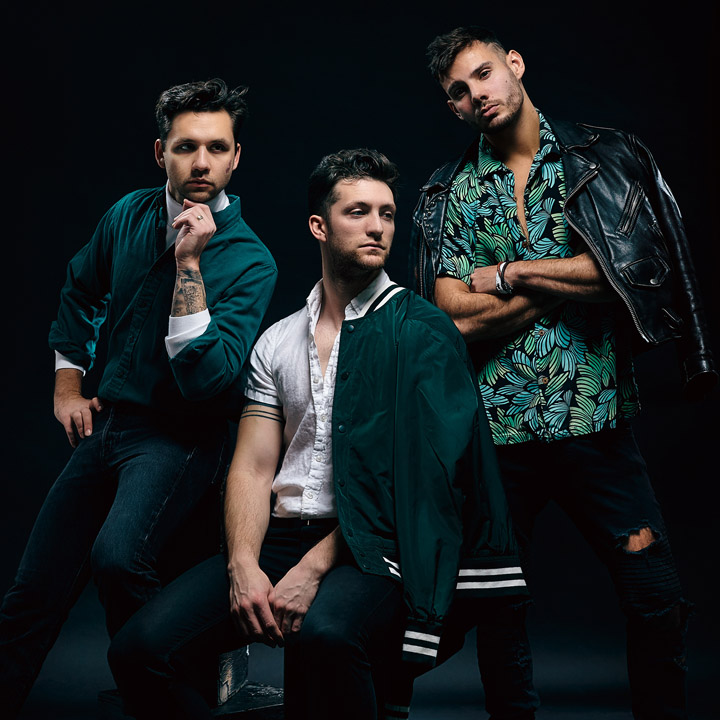 HOW MUCH DOES
PROJECT:LIVE

COST?

The cost is $65 per student. This includes participation in the day long conference, access to all activities including the night time concert, and you will get 2 meals provided as well.