Concert Ideas helps schools and companies across the country create the music, comedy, and lecture experiences they want.  
At Concert Ideas, every member of our team works for you. We pride ourselves as working as a group to help you get your event from the starting line to the finish. Every member of our team brings something special to the table, and all of our skills complement one and other.
Who We Are
First and Foremost we're fans.
We love live shows as much as you do. We love the excitement, the experience, and the feeling of seeing a great event. This is why Concert Ideas exists: to help you share this experience.
Our company has over 75 years of combined experience, and we've helped hundreds of schools produce thousands of events. No matter what type of event you want, no matter what budget you have, and no matter what your needs are, we can help.
We pride ourselves on our work ethic and the quality of our work. We know how to get the job done, and our team works together to make sure all of our clients get the resources, assistance, and help they deserve.
What We Do
Concert Ideas does it all. We'll help you through the entire live event experience and get you the access that you want.
Whether its building a list of artists that meet your criteria, negotiating a contract, designing a marketing and social media plan, or managing your day of show activities, our job is help you whenever or wherever you want.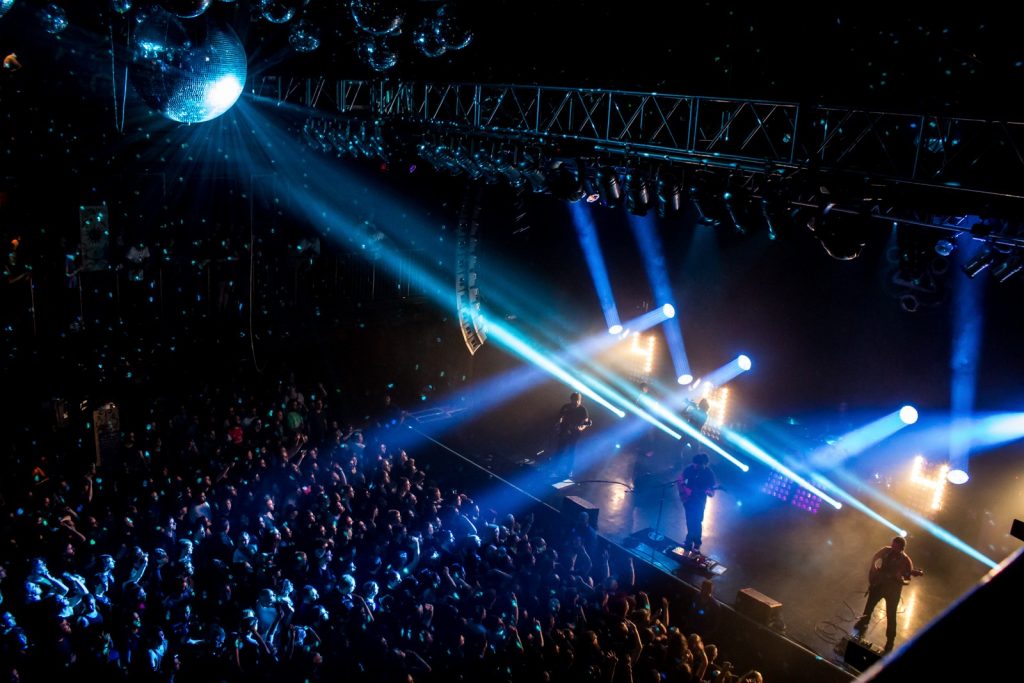 We know planning a major event is a huge undertaking, and we know how important your event is. Concert Ideas will make your journey from "lets have a show" to "that was the best concert we've ever had" simpler, smoother, and more fun. We'll handle every detail and put your team in the spotlight.
Some of the specifics we can handle for you:
• artist availability (the best list in the business)
• background checks/references
• offer submission
• vendor management
• contract and rider negotiation
• staffing
• production
• security
• meet and greets / photo ops
• social media campaigns
• onsite assistance
• marketing
How You Benefit
Concert Ideas will save you time, effort, and money. We'll pull back the curtain and show you how to get the show and the access you want.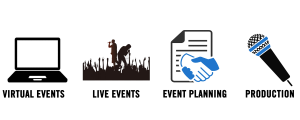 Your event will see it's full potential because we work for you.
We know that every school has different wants and needs, and that every show is unique. Our ability to adapt and evolve not only sets us apart from our competition, but also gives you the strongest partner available. No question is too small, no request is too big: our job is to get it done the way you want.