Coming to YOUR campus this spring!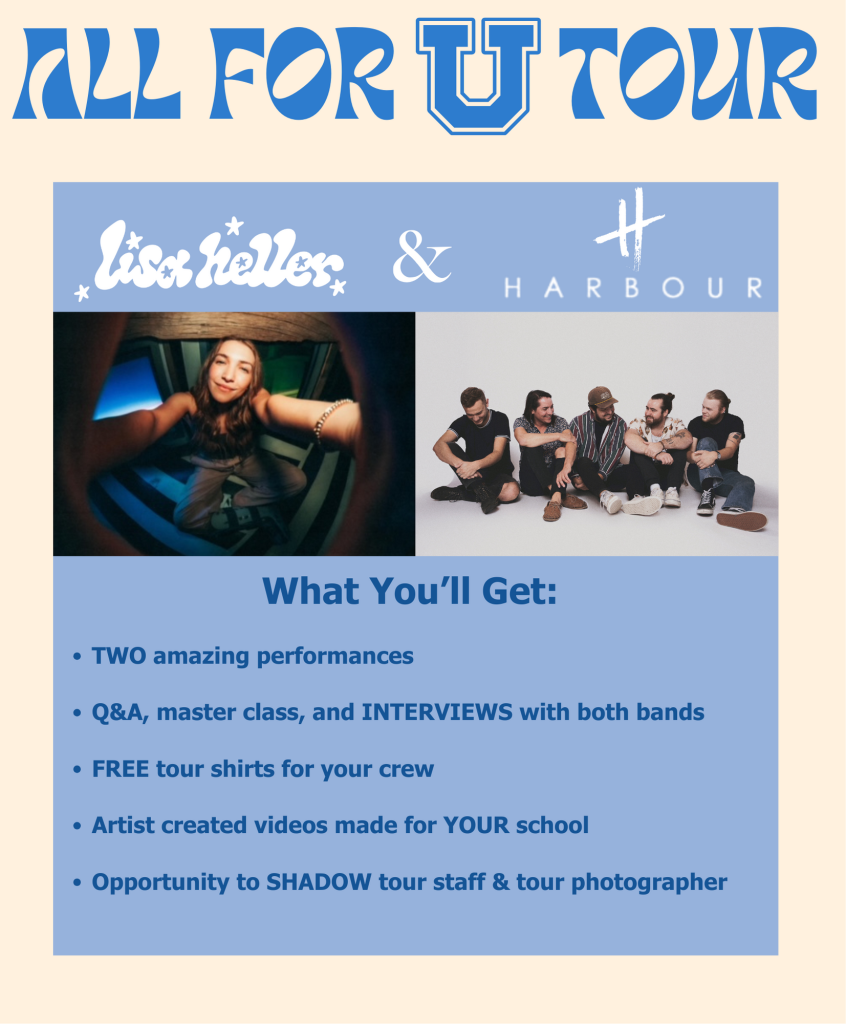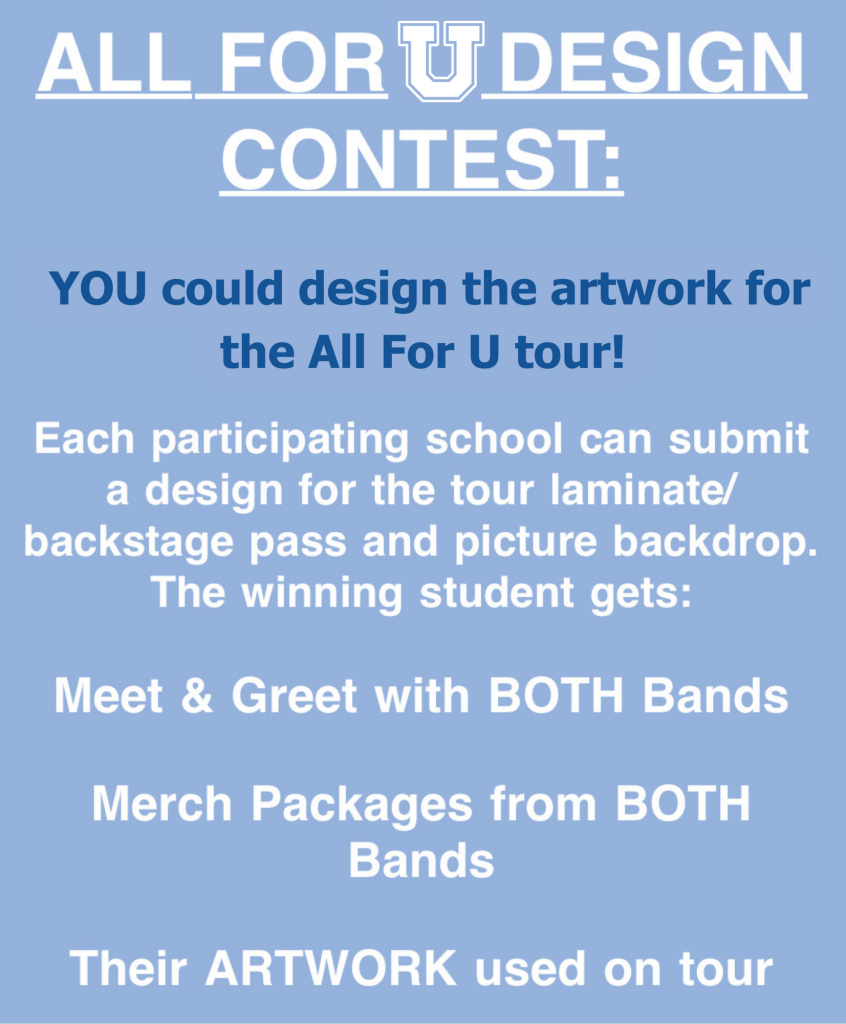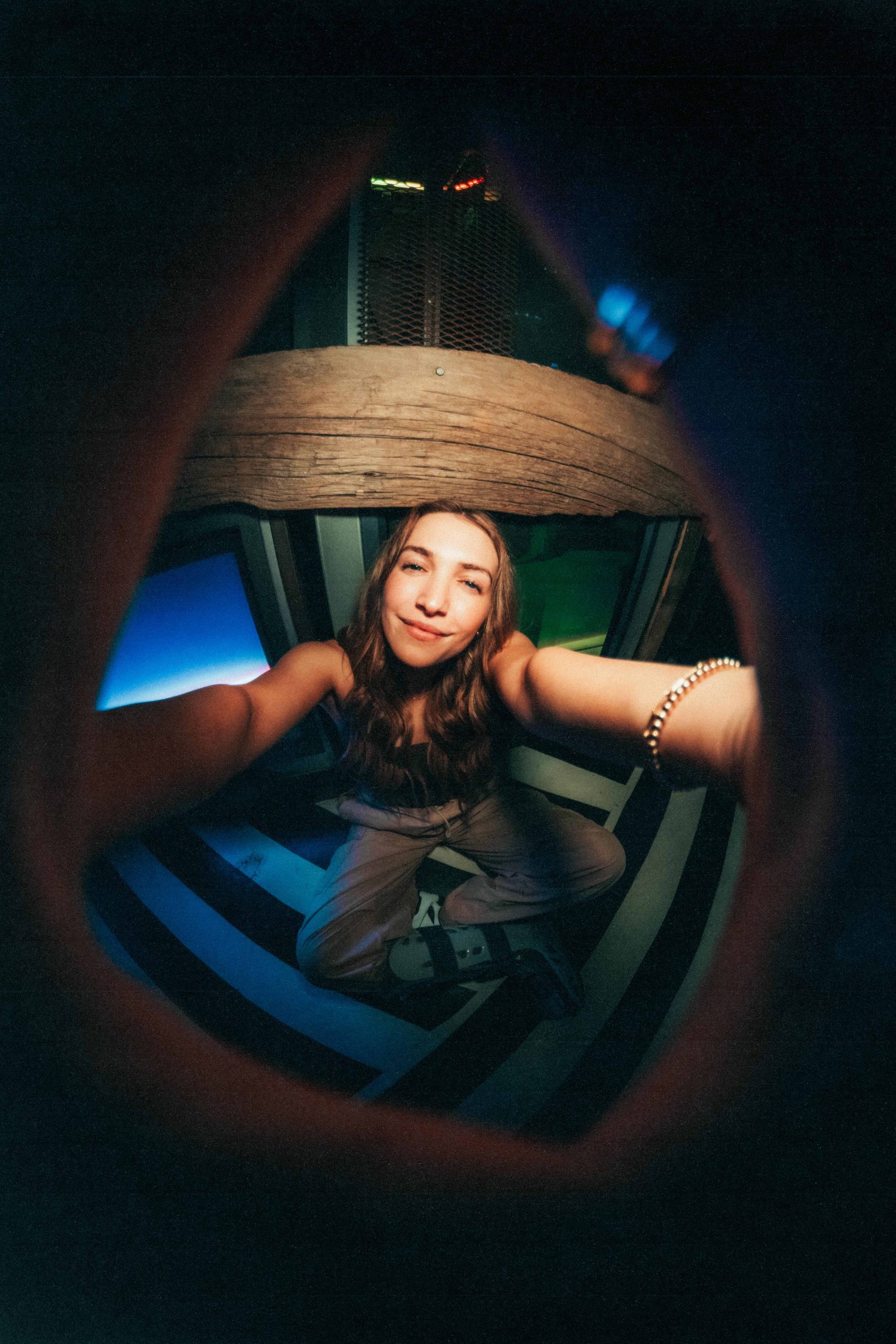 Lisa Heller
Instagram: 36.6k
Spotify: 26k+ Monthly Listeners
Youtube: 2.6M+ Views
Currently on tour with Christian French
New EP Titled "Damage Control"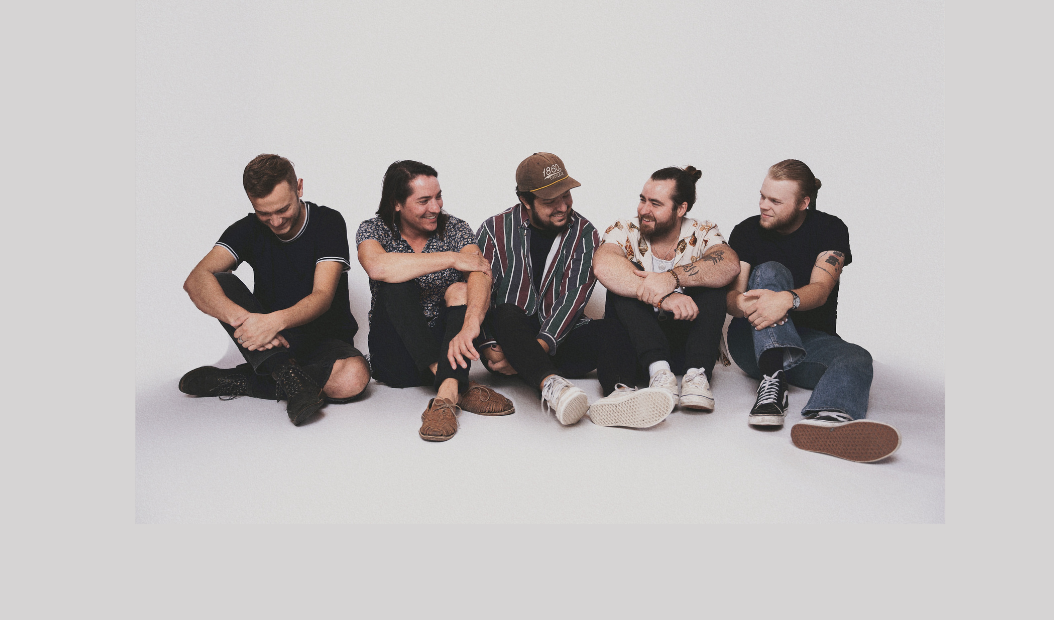 Harbour
Instagram: 14.6k
Spotify: 1.1M+ Monthly Listeners
Youtube: 1.5M+ Views
To Chase My Dreams or to Just Lie Down? Tour – Part Two kicks off Nov. 30th in St. Louis
Email info@concertideas.com or call 845-679-6000 to book!