The upcoming academic year presents new challenges, but also new opportunities.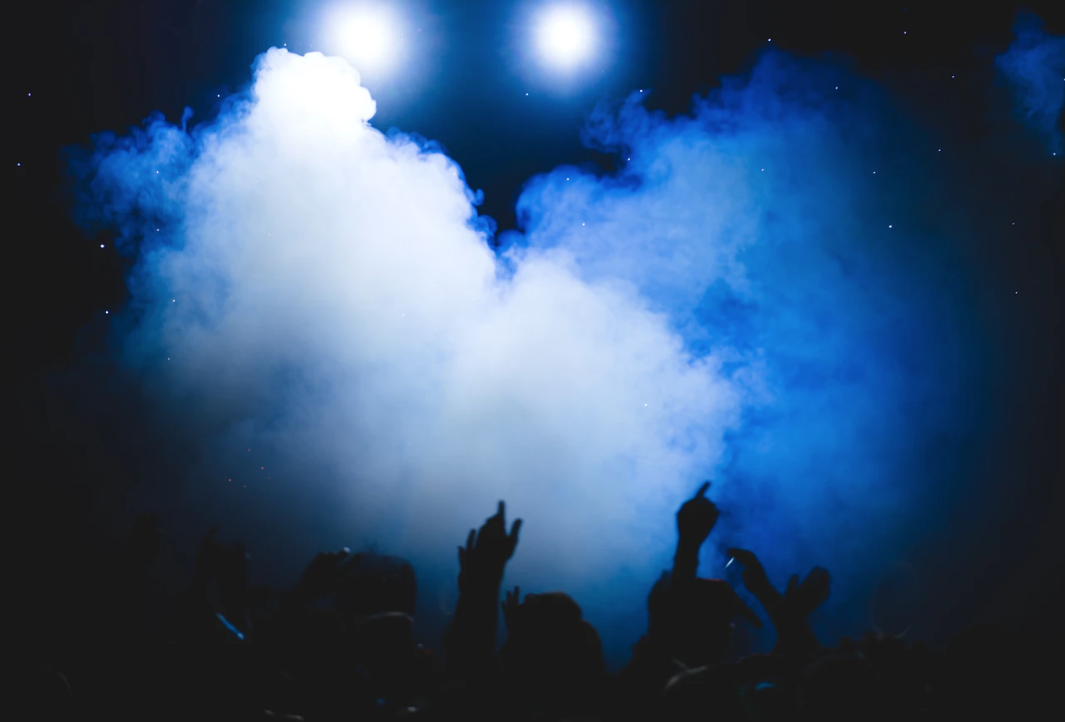 Regardless of how the year unfolds, Concert Ideas will help you bring your students together and work with you to create the best events possible. We have the tools, know- how, and resources to create the experiences and sense of belonging you want. Although we all hope to return to the traditional programming model as quickly as possible, here are some of the scenarios we are preparing for in case we do not.
CUSTOMIZED VIRTUAL EVENTS – Concerts, comedian Q+As, virtual meet+greets, and interactive lectures, all with enhanced production
SMALLER SCALE SHOWS – Marquee artists that can work in smaller spaces to accommodate social distancing guidelines
LARGER EVENTS WITH LIVESTREAMING – National touring acts perform in mid- sized venues to a limited audience and livestream to the campus community
VIRTUAL EVENTS COMBINED WITH SMALLER SCALE SHOWS – Smaller live events held in smaller spaces along with continued streaming of virtual performances
DRIVE-IN CONCERTS OR LARGER, SOCIALLY DISTANCED EVENTS – Headline acts with reduced seating, revamped procedures, along with scaled and unique production
In addition to these options, we continue to work closely with individual schools, programs, and artists to create and deliver meaningful content and solutions tailored to their specific needs. 
When you're ready, we'll be here.