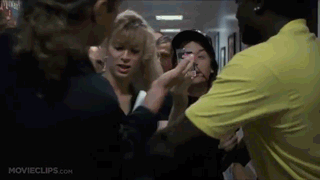 Everything you need to know about passes day of show!
WHY ARE CREDENTIALS IMPORTANT?
Credentials are an important part of keeping people organized and safe at your big event. Large touring parties will carry their own that they use. However, you still need to have them for your team.
Make sure to limit the passes and types of passes that you give out day of show.  You never want to have too many people backstage backstage day of show! It is always a good idea to print out pass info sheets (see below example). You can post them up day of show and give them to security. Everyone will be clear day of show what each pass means.
One common mistake, is not printing out enough. Running out of passes day of show means you will have to improvise a solution and then clear it with the band, security, and your team. Not something you want to deal with during your big event!
NEED CREDENTIALS FOR YOUR EVENT?
Check out the below credential layout examples and feel free to use them. Print, laminate, hole punch, and attach a string or lanyard!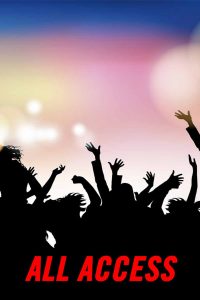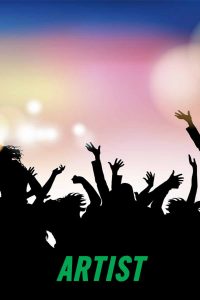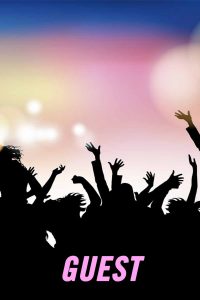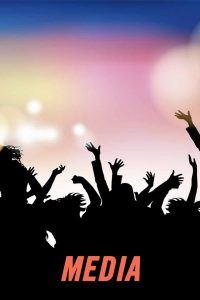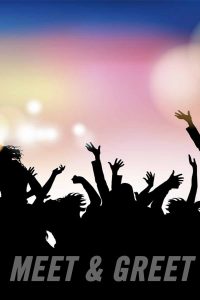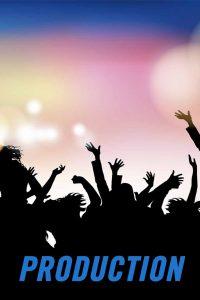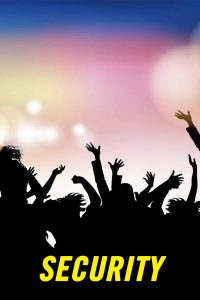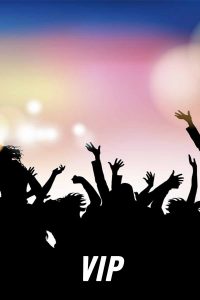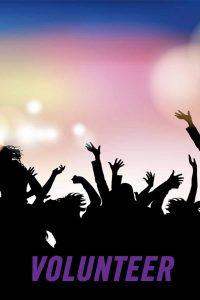 HOW MANY TYPES OF PASSES DO I NEED?
Every event is different, but you don't necessarily need a credential for every type of person at a concert. Here's a quick guide to getting away with printing as little as possible!