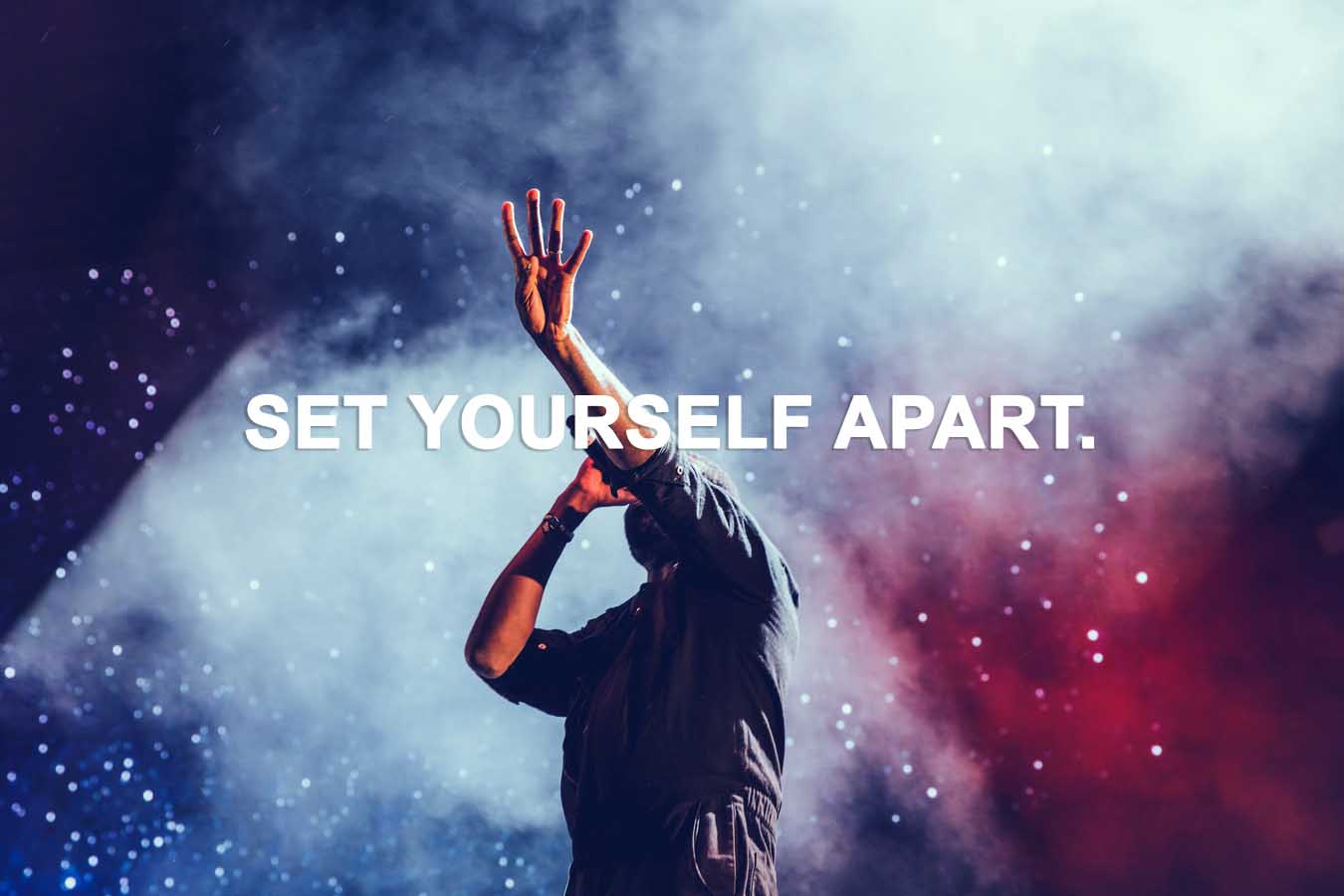 As the spring semester winds down and final exams and  virtual commencements are starting to take place don't forget to show support for your graduating students. 
Graduation Shout Outs have become popular in our current climate and acts like B.o.B, Rico Nasty, Hunter Hayes, Fletcher and many more are creating virtual graduation shout outs. 
If you are looking for a little final exam break acts are also pre-recording 2 or 3 songs for schools and sending them over. These short recordings can provide a nice study break or stress relief for your campus as we all deal with the current situation.
As we also start to look forward to what the fall semester might look like, the shout outs or pre-recorded songs can be used for welcome backs or orientations.