Much of the hesitation surrounding virtual events revolves around the experience (or lack thereof) for attendees. Although nothing can compare with the feeling and experience of being at a live show, there are ways to recreate these experiences virtually and to give your students the connection they are looking for.
Most artists are more than happy to create a backstage/VIP environment for your students and to interact with them in small or even one on one situations because they also want the experience to be as engaging as possible. That being said, consider the following for your events: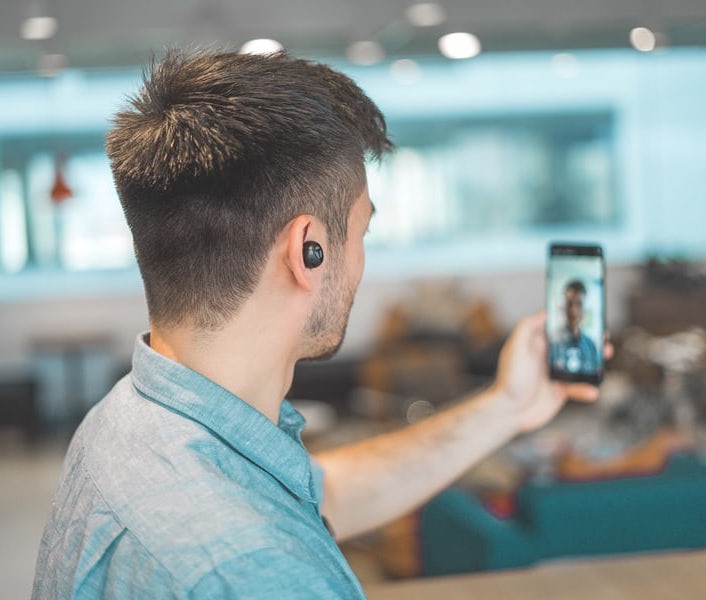 • Live or Recorded Q+A's
• Virtual photos/screen shots with the performer
• Virtual Shout Outs
• Real Time Chats and interactions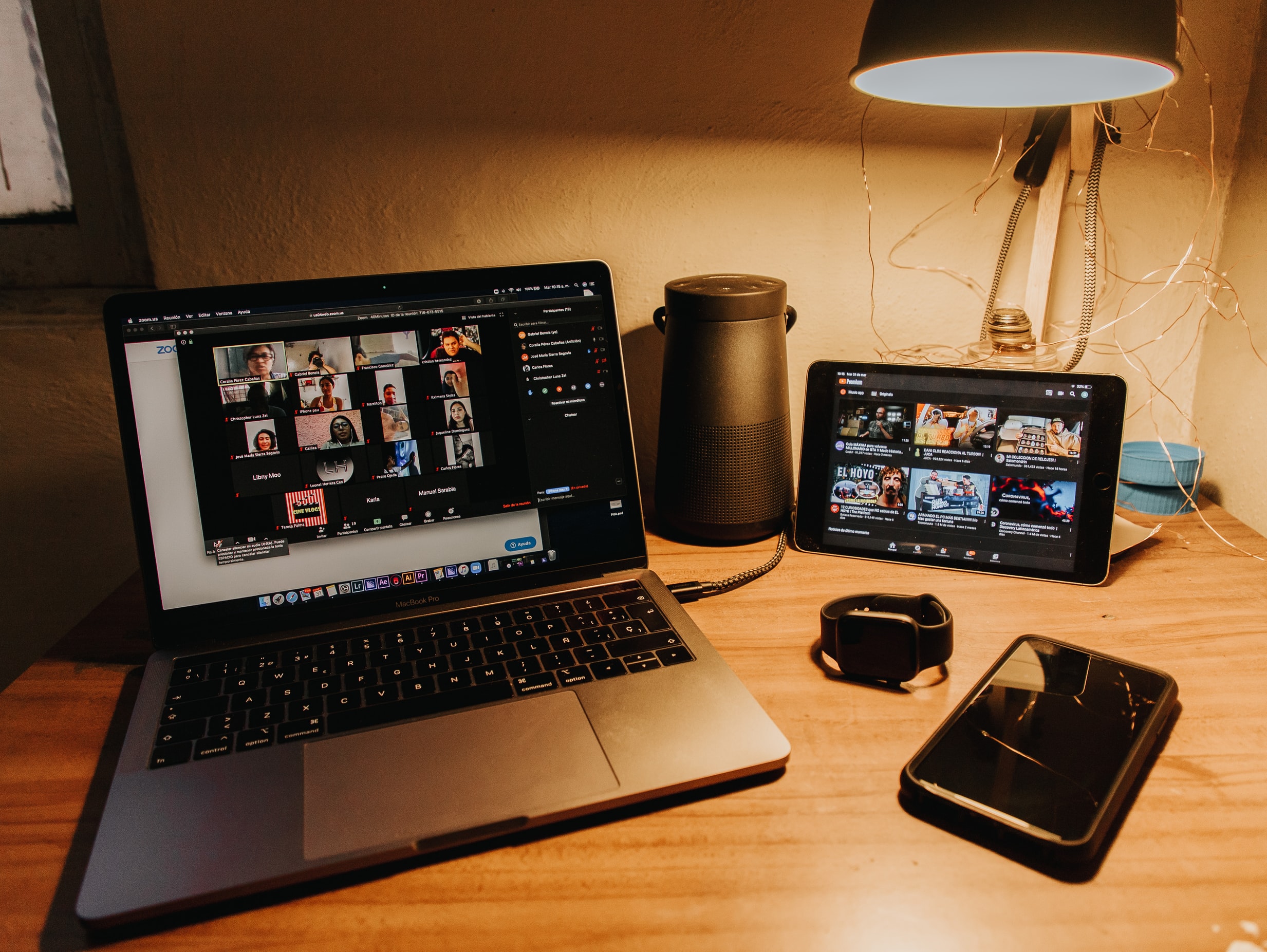 • VIP meet + greet for your student programmers
• Backstage (i.e. private Zoom chat) for a select number of contest winners
• Sizzle reels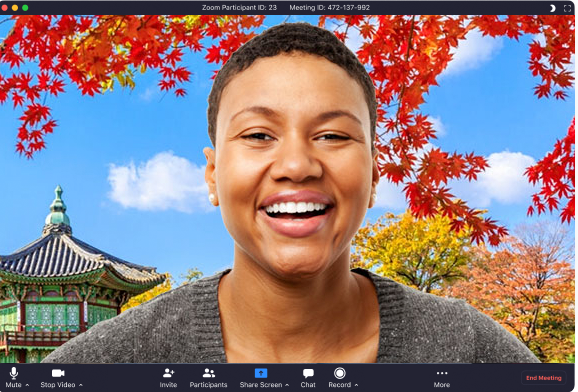 • Make sure your platform allows custom skins, live interaction, green screen/watermark functionality, and screen and video sharing (as an example, Zoom allows all of this).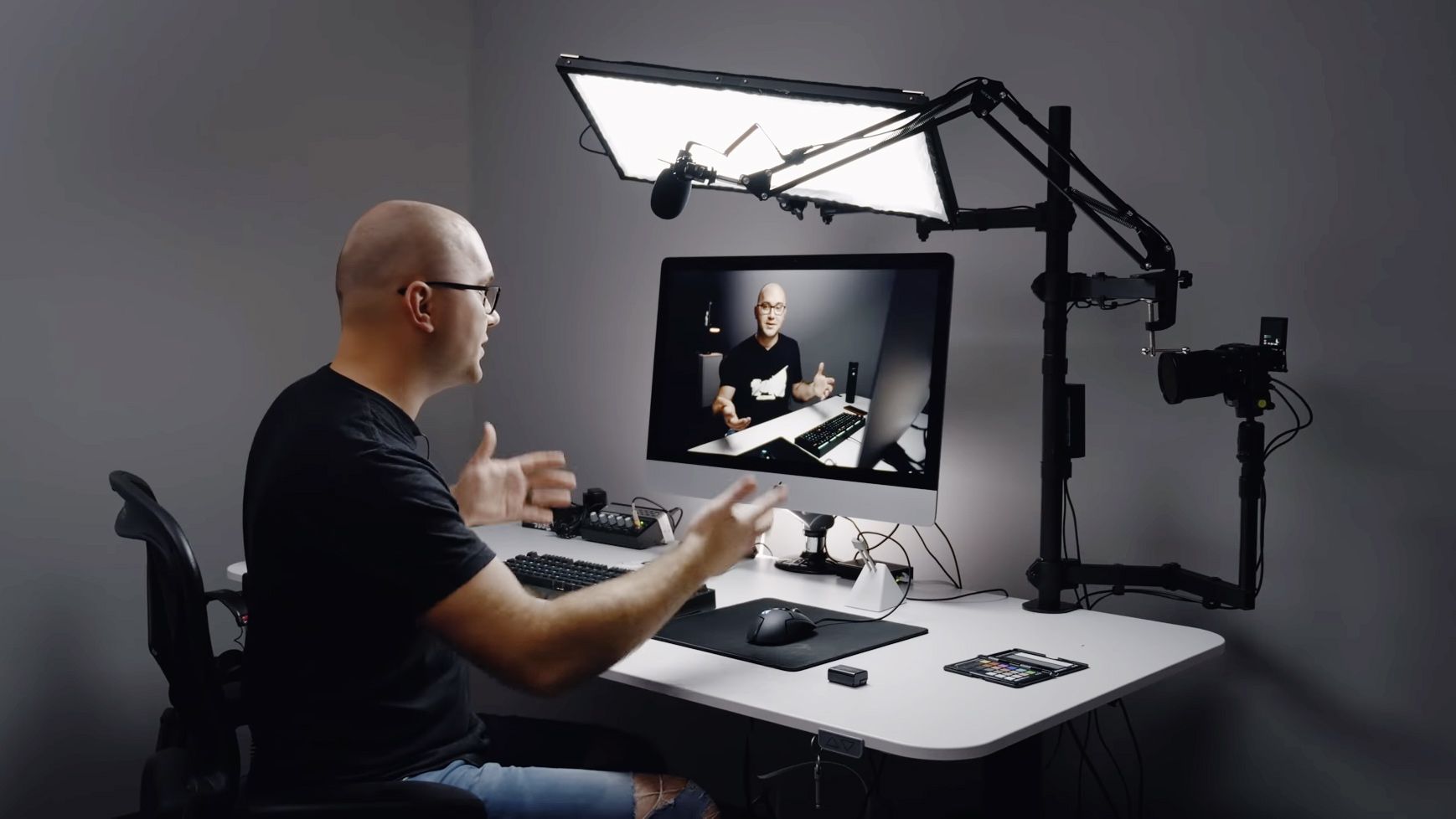 • You may also want to consider enhancing the production quality by having the artist use professional grade cameras and mics that simply connect to their computer.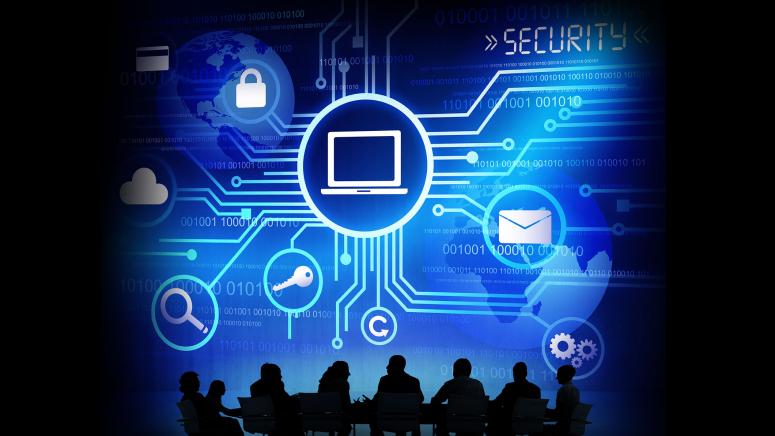 • Finally, not every platform offers the level of security your school and the artist will require.
• Make sure you know what you can/cannot do before you proceed.