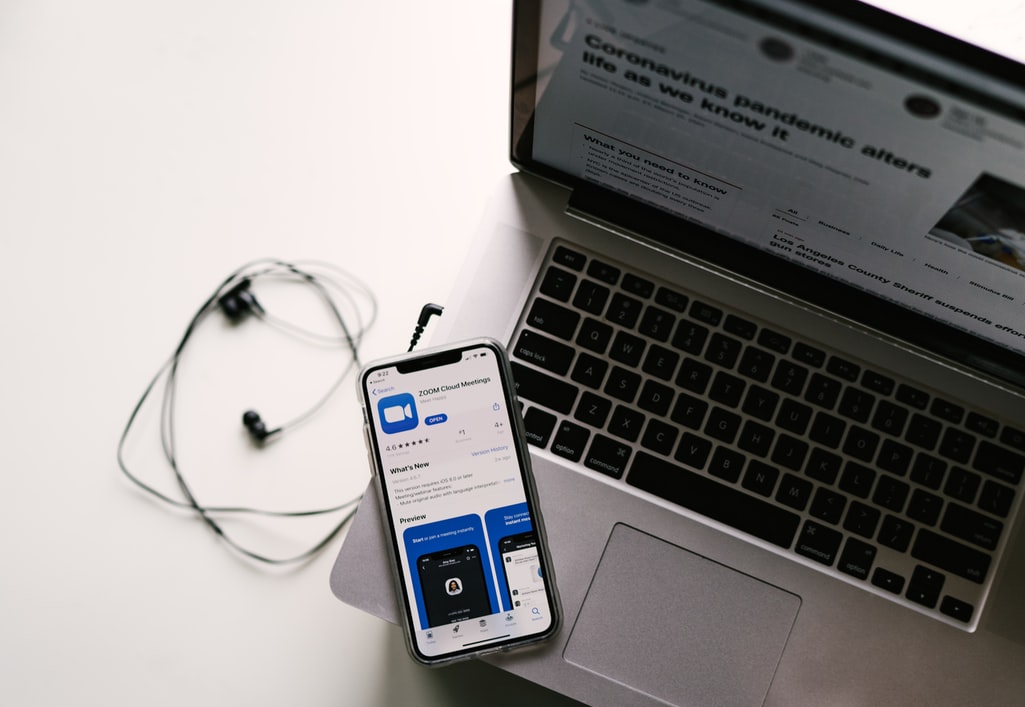 As we move towards orientation and the beginning of the fall semester, the importance and the need to engage your students and community continues to increase.
The ability to create a sense of belonging and of community with incoming students – along with those who are returning – has a heightened sense of urgency in these challenging times. Planning events within the confines of our new reality requires new ways of thinking.
The solution? Virtual entertainment can help you and your team create an engaging experience.
Whether you're looking for quick shout-outs and welcome notes from celebrities, live or recorded performances from the most current and in demand artists, or interactive virtual events from the top comedians and lecturers in the country, Concert Ideas will help you welcome back your students in fun and engaging ways.
Some of the artists available for orientation and fall events: