---
WHEN
Saturday September 24, 2022
WHERE
SUNY Oneonta, Oneonta, NY
WHAT
Project:live v.2.0 offers you a level of access, learning, and insider knowledge unavailable anywhere else. Join the Concert Ideas team, major touring artists, and industry professionals for a single-day boot camp for major events.
You'll get an exclusive chance to peak behind the curtain and learn some of the tricks of the live event trade, the opportunity to meet and network with planners from other schools, a chance to interact with artists on a personal level, a means to hear what matters most to performers when they consider coming to your school, and we'll end the day a kick-a$$ concert.
Activities, keynotes, interactive sessions, and some surprises will give you the tools, insight, and skills to build stronger major events and become more effective event planners.
Featuring live sets from 3oh!3, Lisa Heller, Al Olender and Ben Reilly as well as group panels and talkbacks with the artists.
SCHEDULE
Registration
Intro by Concert Ideas
Presentation by SUNY ONEONTA
Production 101
Group session
Keynote: Top 10 Mistakes You Make & How To Avoid or Fix Them
Marketing 101
Lunch
Group session
Keynote: Surveys, Decision Making & Getting Stuff Done
Artist Panel
Open Form Q&A
Group work presentation
Harris Goldberg Foundation, speakers, and dinner
Closing remarks
Concert
ARTISTS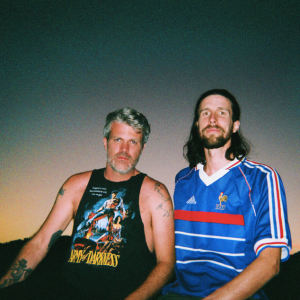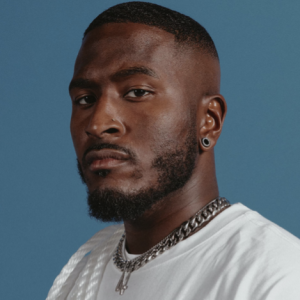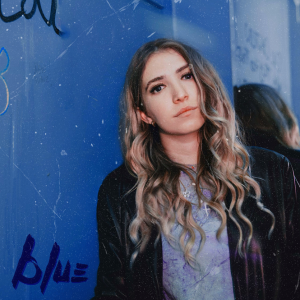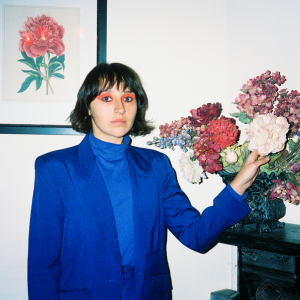 COST
$55 per ticket.
We are limited to a maximum of 10 people per school.
Includes conference registration, lunch, dinner, admission to artist panel and concert.
BROUGHT TO YOU BY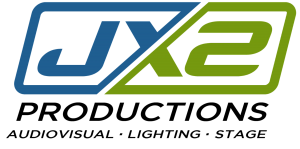 ---
DISCLAIMER: Schedule, line-up, guests and performers subject to change. No refunds will be offered. If you have any special needs or requests, please contact us asap.