When creating a virtual event, new avenues of creatively present themselves.
Some ideas to consider: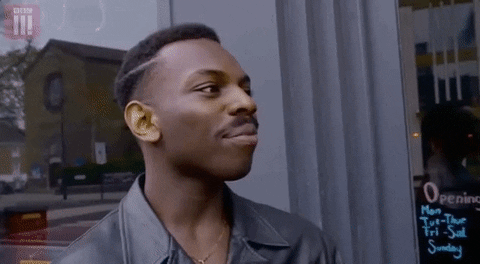 Multi-act music festival: consider having several acts perform for 20-30 minutes on the same event along with some community Q+A.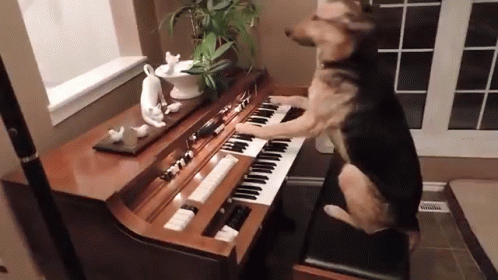 Music or comedy series: create a weekly virtual series, alternating genres.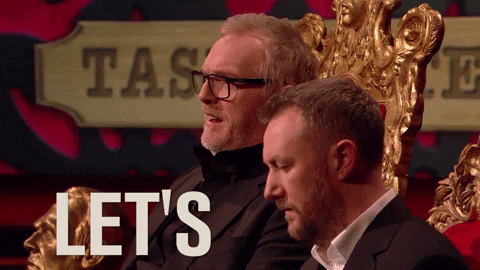 Dual comic performance: let the comedians banter back and forth and feed off each other.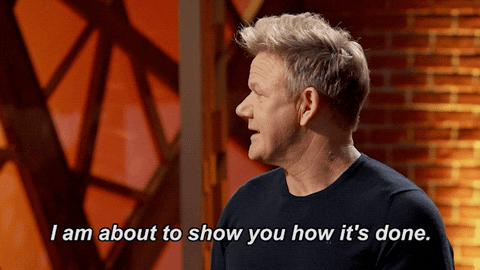 Masterclass: an interactive lesson on song or joke writing.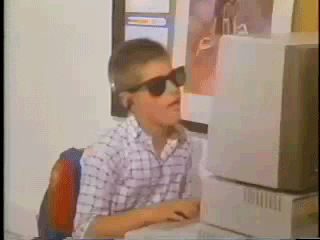 Academic tie-ins: work with an academic department to jointly present a performer w/ an educational message.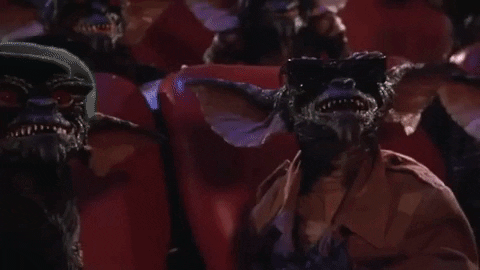 Film or TV screening: have a performer livestream while watching video w/ your campus.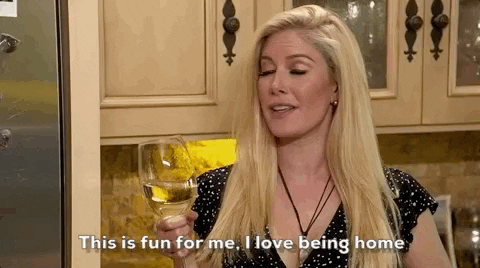 Long story short, be creative!