From sleeping stagehand guy to that crazy fan – how'd they get backstage AGAIN??
Sleeping Stagehand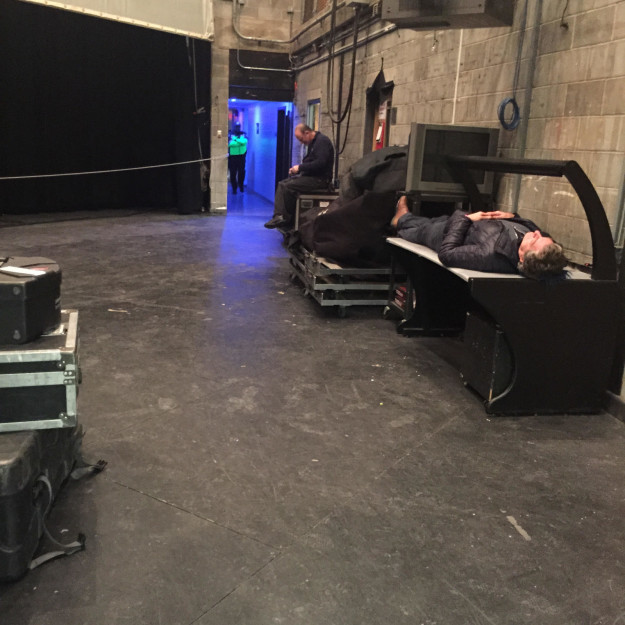 There is always minimum one napper who finds the most random uncomfortable looking spot to drift off. Get it.
The Grumpy One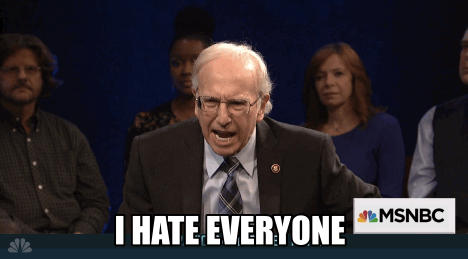 Usually they're the tour or production manager. Running on sleep, wears gym shorts and vans. Ready to let his anger out the first chance he gets.
The Crazy Fan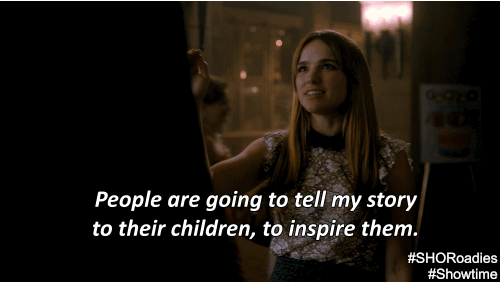 They always get backstage somehow. You can tell right away they don't belong because they have that crazed look in their eyes and ask dumb questions like "where's the meet & greet?" or "I'm here to see the band, can you show me where they are?"
Security Guard Who Takes His Job VERY Seriously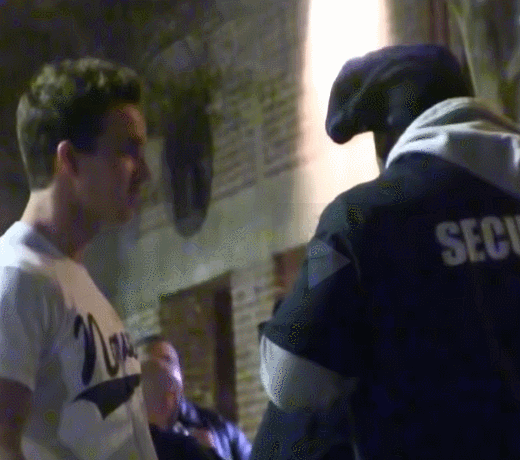 This dude takes his job very seriously and no matter what you say he won't believe you. He loves a good power trip but has no idea who the band is. #buzzkillalert
Confused Janitor Man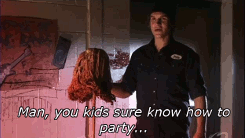 "What band is this? Oh, never heard of them. So I can't just walk into their dressing room to take the trash out? I have to knock first??"
Anxious Volunteers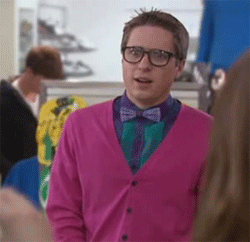 This person tries SO hard and worries about every detail. When the tour manager talks down to them you feel SO bad, but have to remind them it's a concert and things are bound to go wrong.
Radio Station People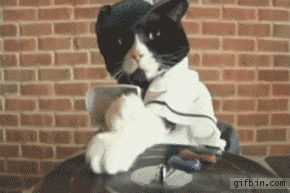 They always have cool hats on and demand more meet and greets. They also love to stand in big groups in very inconvenient places. Radio people can to talk their way into anything! Nizagara http://sellersvillepharmacy.com/nizagara.php
Nerdy Production Person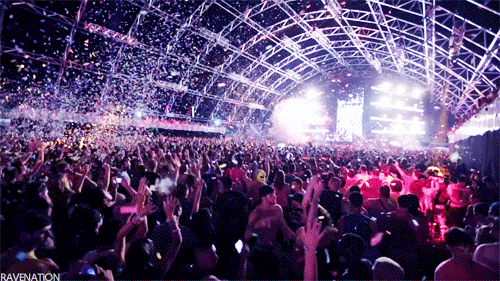 This person loves to nerd out talking about sound & lights. If you don't know much about tech stuff you may wonder "WHAT STRANGE LANGUAGE IS THIS??"
The Band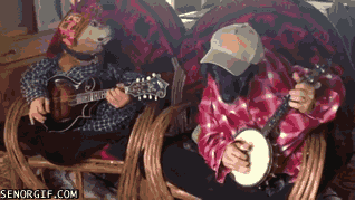 Just another day at work for them! They always show up late, immediately ask about food upon arrival, and generally hide in their green rooms or tour bus until they have to take stage. Another day, another dollar.
That Amazing Person That Is There Because They Love It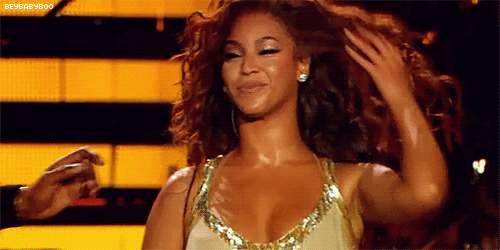 This person works shows because they love their job. The constant excitement of dealing with day of show, seeing live music and hard their work pay off. This person makes day of show a blast for everyone!