Virtual events offer a unique opportunity to directly connect your audience with your headliner. Remember to push your event and remind people what sets you apart – your customized virtual event!
Never assume that people know about your event. It's important to make sure you market your events properly so that you can maximize your outreach and attendance. Fortunately, in the age of the internet with everything going virtual, there are plenty of ways to keep people engaged and informed.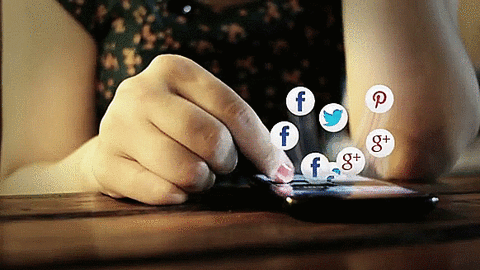 SOCIAL MEDIA
Social medial is the most interactive marketing tool you can use to promote your events while provide necessary event info. Not only can you can post more often, but it also gives you the ability to communicate directly with your audience. This brings a personal element that allows people to really feel involved. It's also a great way for your posts to be shared and passed around, making more people aware of your event. Make sure to keep in mind which outlet has your biggest following, and who you are trying to attract.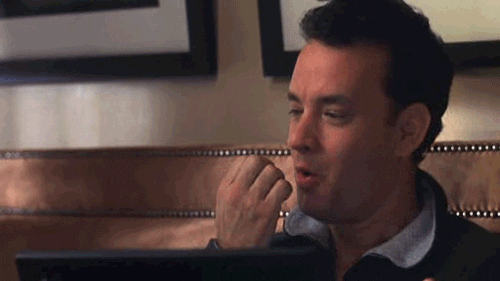 EMAIL
Email blasts are a great tool to let people know what is going on. From announce emails to reminder emails, this is a great tool to keep folks in the loop and push your event.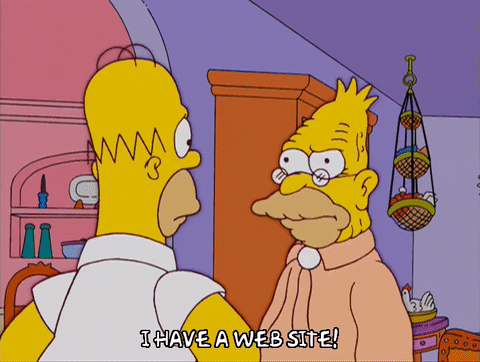 WEBSITE
Websites are great tools for keeping all of your standard event info. Make sure you have the basic info listed with links out to your social media so your students can connect.