Concert Ideas does it all. We'll help you through the entire live event experience and get you the access that you want.
Whether its building a list of artists that meet your criteria, negotiating a contract, designing a marketing and social media plan, or managing your day of show activities, our job is help you whenever or wherever you want.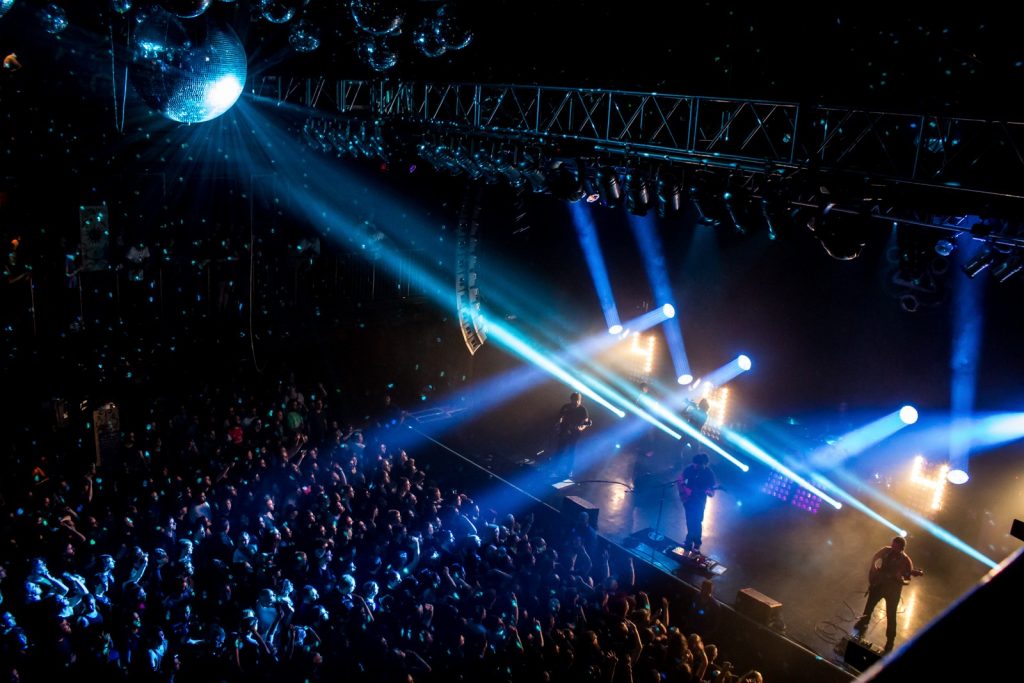 We know planning a major event is a huge undertaking, and we know how important your event is. Concert Ideas will make your journey from "lets have a show" to "that was the best concert we've ever had" simpler, smoother, and more fun. We'll handle every detail and put your team in the spotlight.
Some of the specifics we can handle for you:
• artist availability (the best list in the business)
• background checks/references
• offer submission
• vendor management
• contract and rider negotiation
• staffing
• production
• security
• meet and greets / photo ops
• social media campaigns
• onsite assistance
• marketing